Tulsa Cardiovascular Center of Excellence
Minimally Invasive Treatments & Procedures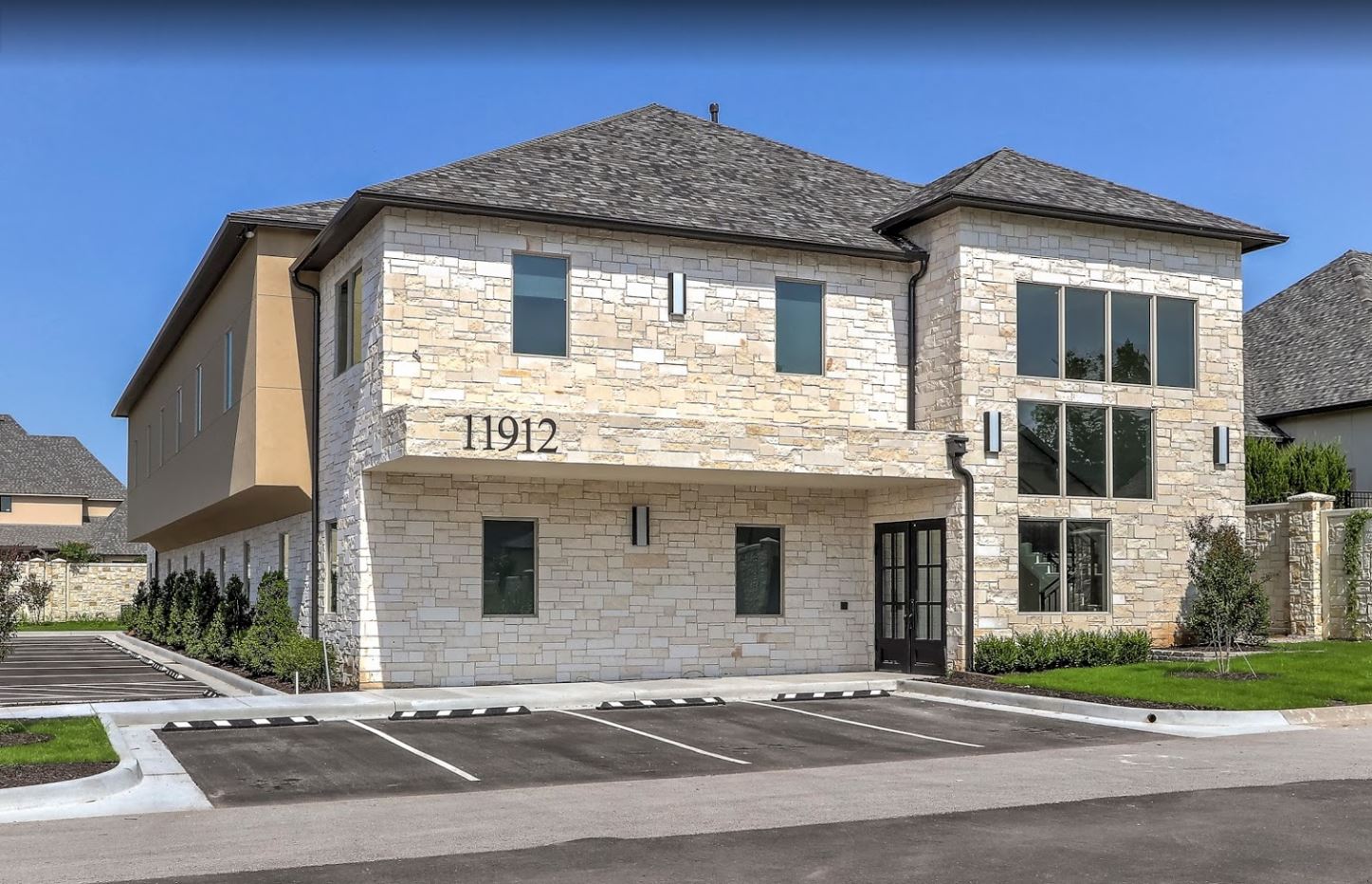 Tulsa Cardiovascular Center of Excellence is the premier provider of outpatient cardiovascular services in the Tulsa area.
About Us
Our office-based approach combines the most advanced minimally-invasive treatments available with unmatched convenience, personalized care, and affordability. The experts at Tulsa Cardiovascular Center of Excellence are dedicated to improving the lives of patients with Peripheral Arterial Disease (PAD), Deep Venous Thrombosis (DVT), Venous Insufficiency, Edema, Heart Disease, and Heart Rhythm Abnormalities.
Our state-of-the-art cardiac and vascular imaging systems are coupled with a highly qualified physician and team. We deliver optimal care in an optimal environment – and at an affordable rate.
Contact our office by calling 918-943-5303 or send a message through our Request an Appointment form. We look forward to serving you soon.