What is an Amputation Prevention Center?
Tulsa Cardiovascular Center of Excellence is an Amputation Prevention Center. This means we treat patients with limb-threatening conditions, such as diabetic foot ulcers and peripheral arterial disease.
Diabetes, Foot Ulcers, and CLI
It is hard to believe that a foot ulcer could become so severe that amputation might be needed. The key is early detection and treatment. Diabetes is a common reason for foot ulcers. In fact, up to 25% of patients with diabetes will develop a foot ulcer during their lifetime.
Whether you or a loved one is suffering from diabetes or reduced blood flow to the feet or toes for another reason, you might have heard the term Critical Limb Ischemia (CLI). CLI is when blood flow through an artery of the lower extremities becomes severely blocked.
Let Us Help You Stay on Your Feet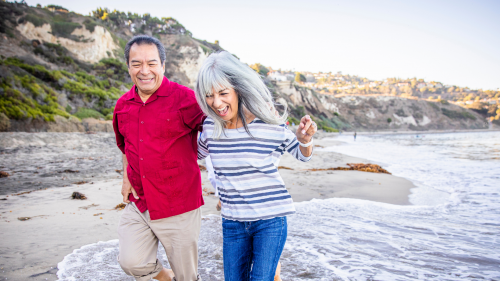 Finding an alternative to amputation is important, because amputation leads to an increase in mortality within one year of the surgery. With minimally invasive procedures to save limbs at Tulsa Cardiovascular Center of Excellence, we also save lives.
Learn more about our minimally-invasive revascularization procedures. Give us a call at (918) 943-5303 to schedule an appointment or send a message through our Contact form today.
Remember, early diagnosis and treatment for peripheral arterial disease (PAD) is the most important factor in avoiding critical limb ischemia and therefore, preventing amputation.