About Matthew J. Comstock, D.O.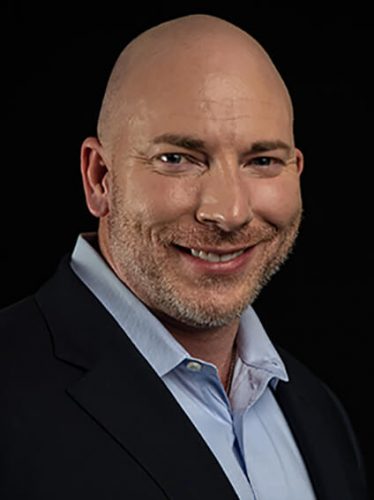 Dr. Matthew J. Comstock is regarded as one of the nation's leading interventional cardiologists.
He specializes in complex peripheral vascular interventions with advanced atherectomy techniques, critical limb ischemia, and limb salvage, venous interventions for DVT, PE and iliac vein compression/venous insufficiency and edema, advanced coronary interventions, hemodynamic support devices, and cardiac rhythm management devices.
He established Tulsa Cardiovascular Center of Excellence in 2019, an outpatient revascularization lab, specializing in Peripheral Arterial Disease, Venous Disease, Critical Limb Ischemia, Limb Salvage, Enhanced Wound Healing, and Amputation Prevention.
Advanced Training
Dr. Comstock completed his undergraduate studies at Northeastern State University and received his medical degree from Oklahoma State University, College of Osteopathic Medicine. Following an Internal Medicine Residency at the University of Oklahoma, he completed a General Cardiology fellowship at Oklahoma State University, where he served as Chief Fellow. While there, he completed an additional year of subspecialty training in Interventional Cardiology. Dr. Comstock is Board Certified in Internal Medicine, General Cardiology, and Interventional Cardiology. After completing fellowship, he sought additional advanced training in Peripheral Arterial and Deep Venous treatment techniques.
His passion to provide his patients with improved health and quality of life has led him to open his own private practice where he is able to deliver customized, individualized care for his patients.
"I have a calling to treat the patients as if they are part of my family, to help improve their quality of life, and restore them to a state of wellness and health." – Dr. Comstock
A Collaborative Approach
Dr. Comstock provides comprehensive care through an integrative approach, including primary care physicians, podiatrists, and other allied health professionals. These physicians feel confident that Dr. Comstock and the Tulsa Cardiovascular Center of Excellence see referred patients quickly and provide patient-centered care with compassion.
With continued research and implementation of the industry's most innovative technology and techniques, Dr. Comstock proudly provides hope and healing to patients from across the country.